My Story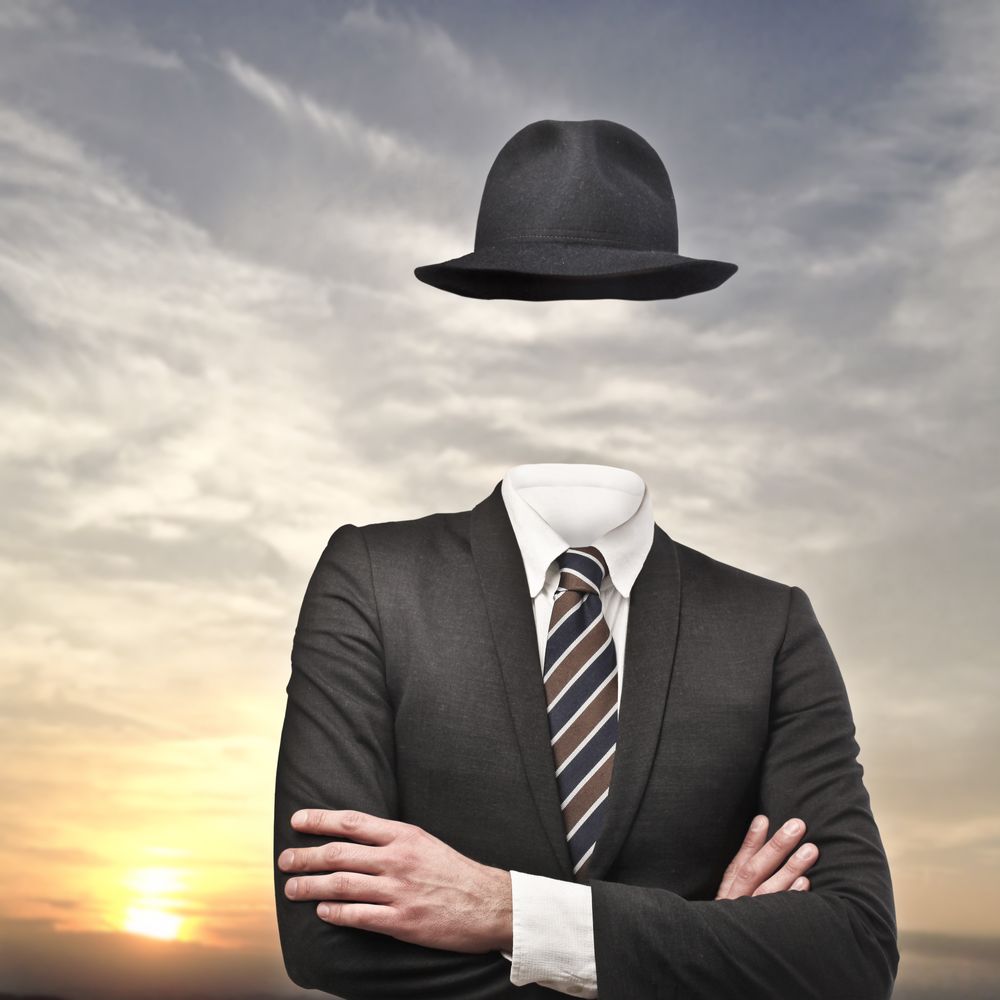 Mr Dee Swiss Houseen Untertitel
​​​​​​​Elevator Pitch
With high energy, upbeat, and dynamic House and Electronic music, Mr Dee Swiss House is a rising act in Pop, Electronic, and Dance music. Inspired by the infectious energy and spellbinding dark and hard bass of Carl Cox, which would set all the masses in motion, as well as by other timeless musicians such as Beyonce, Mr Dee Swiss House is set to rise.
Biography
Reinventing Dance, Electronic, and Pop with his own enthralling and immersive musical compositions, Alexander Max Wilhelm Meyer Produzent, better known as Mr Dee Swiss House is stirring quite a storm. Having embarked upon his musical journey at the young age of 7, Mr. Dee Swiss House began playing the recorder followed by trying his hand at the classical piano. Continuing his acting education, Mr Dee Swiss House featured in the acclaimed cinematic film Schmetterlingsschatten, and also modeled for various companies including Sony, Coca Cola, and Hugo Boss.
Returning to music in 1998, the eclectic artist worked as a DJ for about 5 years and organized several events in Zurich and all over Switzerland, including: Progressive@Night, Goa Event Connyland, Reithalle Frauenfeld and others. He also partook in the CD release of Zurich Calling@TechHouse, as a diligent supporter.
With the onset of the pandemic in 2019, Mr Dee Swiss House decided to follow his heart and passion and dedicated himself to music production once again. Crafting musical compositions that span diverse genres of House, DeepHouse, Techhouse, TropicalHouse, Techno, Tribalhouse and other vibrant genres, Mr Dee Swiss House has already unveiled over 450 tracks, spread across his career of 20 years.
 
With EPs such as "Magic Girl" and "Homeland", both of which that consisted of 5 tracks, "Existence" which featured 6 singles, "Pressure" which featured 10 tracks, and countless other records, Mr Dee Swiss House has sculpted a fantastic discography.

With some tracks already amassing 5K+ streams and listens, Mr Dee Swiss House has made himself into a brilliant force in the music genre. Embodying a unique breadth and flexibility, Mr Dee Swiss House delivers with his iconic use of hard bass and punchy beats. For the artist, music represents an attitude to life, and an everlasting universal language.
It is with his fun-loving, exciting music that the artist hopes to connect minds and enliven souls. He remains committed to spreading the message of his music further and remains engrossed on some music projects, with a hope of moving up charts and spread love and happiness.