Innovative and Groovy House Beats that Move You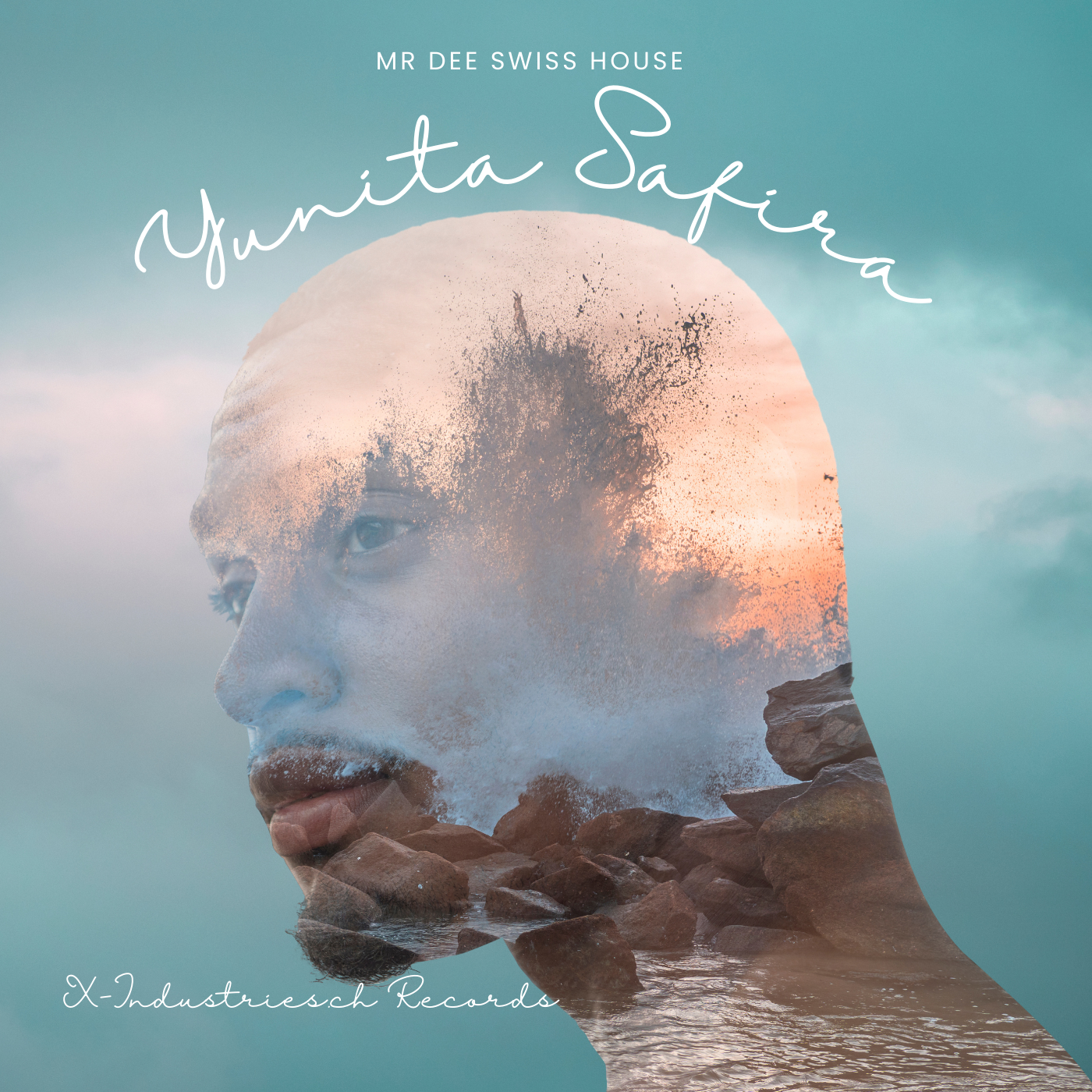 Music Production for All Platforms
Mr Dee Swiss House Music produces deephouse, house, techno, and techhouse beats that will get you out of your seat and dancing. Our music production is available on all streaming platforms including Applemusic, Spotify, Audiomac, Deezer, Beatport, KKbox and many more. Follow us on all of our social media channels to stay up to date on the latest releases.
Swiss-Based Music Production
Mr Dee Swiss House is based in Switzerland, but our groovy beats have no boundaries; they are for all people on the world. Our talented team of producers are always innovating to bring you the most original and creative house music productions. Get ready to experience something new and explore the world of house music with Mr Dee Swiss House.
Get Connected with Our Social Media Channels
Connect with Mr Dee Swiss House today on your preferred social media platform. We're active on Instagram, YouTube, TikTok, Facebook, Tumblr and Twitter. Stay connected with us and get ready to experience the music of Mr Dee Swiss House.
#house #newmusic #dance #spotify #techno #soundcloud #ibiza #deep #electronicmusic #deephouse #techhouse #dancemusic #technomusic #deephousemusic #melodictechno #deeptech #techhousemusic #housemusiclovers #housemusicallnightlong #producer #club #trance #progressivehouse #afrohouse #mrdeeswisshouse #mrdeeswisshousemusicproduction