Deep house, tech house, and house are all subgenres of electronic music 
Melodic house is a house music subgenre with an intoxicating, melodic, arpeggio-heavy sound. The genre is closely related to melodic techno, with the main distinction being house and techno. Both genres stemmed from progressive house, while melodic house also stemmed from the deep house scene of the early 2010s, thus being more beat-oriented and retaining the house structure. Melodic techno has a more atmospheric and hypnotic sound, emphasizing arpeggiated small melodies, tying them closely to progressive tr. The tempo of these genres stays around 120 bpm, while melodic techno sometimes goes a bit faster, but usually never goes above 130 bpm. Melodic house artists known for the genre include Dixon, Solomun, Kidnap Kid, Lane 8, Bicep, and CamelPhat. Melodic technical artists are Maceo Plex, Tale of Us, Kölsch and Boris Brejcha. 
The house subgenre that evolved from deep house in the late 2010s. The genre is usually played around 120 bpm. Slap house is closely related to Brazilian bass, but its sound design is less bombastic, more melodic, and contains radio-friendly elements than club-oriented Brazilian bass. The name arose because of the bouncy baseline, reminiscent of disco bassists playing the instrument using a technique called slapped bass. Songs of this new genre have more modern, punchy beats and more refined melodies than the Brazilian version. Also, the song lacks a clap at the beginning.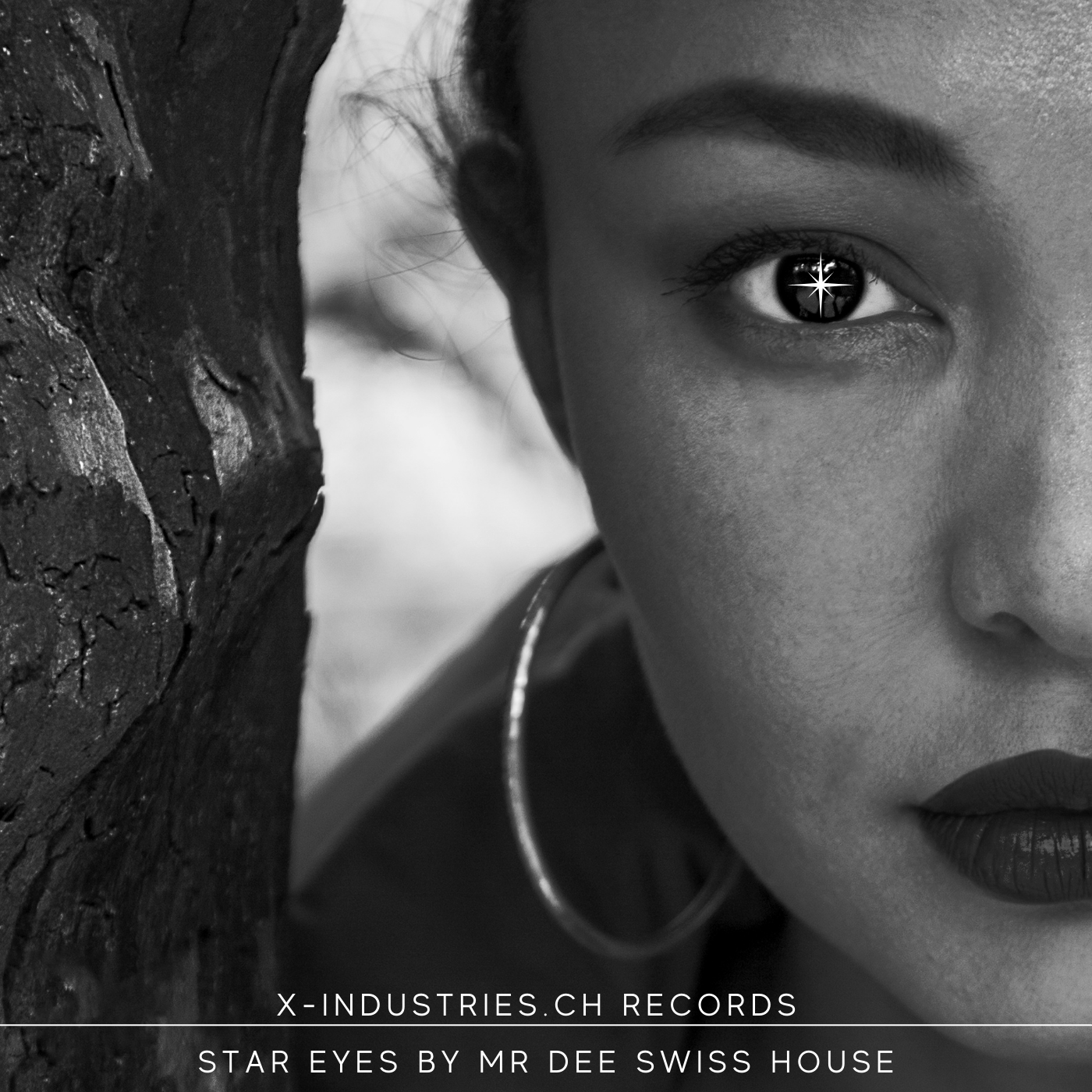 Mrdeeswisshouse is a dj and music producer 
DENIS A DJ/Musician Brand: Bedrock/Tronic/ILLUZIA/DAR ALEKS BORISOV, founder of HYPNOTERIC and ORTHODOXELECTRONIC MUSIKstyles from Moscow, started DJing in 2013. Groovy Deep & Tech House He puts his energy into his music style and taste, inspired by legendary Moscow club KRYSHA MIRA and his friends DJ NILS, FISH, SPY.DER and TRAPEZNIKOF and many more 
DJ Aleks Borisov from Moscow started DJing in 2013. He devotes his energy to Groovy Deep & Tech House. His musical style and taste are inspired by the legendary Moscow club KRYSHA MIRA as well as other DJs NILS, FISH, SPY.DER and TRAPEZNIKOF. 
Tech house is a dance music genre that originated in the 1990s 
Tech House, derived from the word "techno". Typically produced at 120 to 130 BPM. Consists primarily of house music and technical elements blended in arrangement and instrumentation. The number of elements is kept to a minimum, with the main focus on kick drum, double bass and bass. Bass is distorted for techno authenticity, while mostly played in an alternative way to differentiate it from house music. 
Techno music uses synthesizers, keyboards, samplers, drum machines and sequencers. It is usually a repetitive instrumental in 4/4 time. It has a bass drum on every beat, a background sound played by a snare drum or claps on the second and fourth beats, and an open hi-hat every sixteen beats. Its tempo is usually between 130 and 150 beats per minute. 
House is a subgenre of electronic music that emerged in the late 1980s and early 1990s 
A subgenre of house music influenced by the music of the 80s. While its origins are murky—various sources claim it was influenced by '80s electro, electroshock, pop, synth-pop, or tech house—it has become a potent form of house music. See also: houses with large rooms. 
What funky house sounds like today began to emerge in the late 1990s. In turn, it can be broken down into many other types of house music. French house, Italian house, disco house, Latin house and many other types of houses all contributed significantly to what is now called funky house. Its often catchy basslines, hisses, swirls, and other synth sounds give the music a bouncy rhythm. Often relying heavily on black female vocals or disco samples, it has a recognizable layered structure in which each track has more than one buildup, often climaxing before the next track repeats the process.
#melodictechno #newmusic #beatport #soulfulhousemusic #djs #futurehouse #deeptech #melodichouse #soundcloud #party #futurehousemusic #rave #musicproducer #djset #deephousetunes #electronicdancemusic #vocalhouse #undergroundmusic #deephousesounds #ibiza #deephousemusiclovers #edmmusic #housemusiclover #afrohousemusic #realhousemusic #nudisco #deephouselove #disco #traxsource #clubmusic